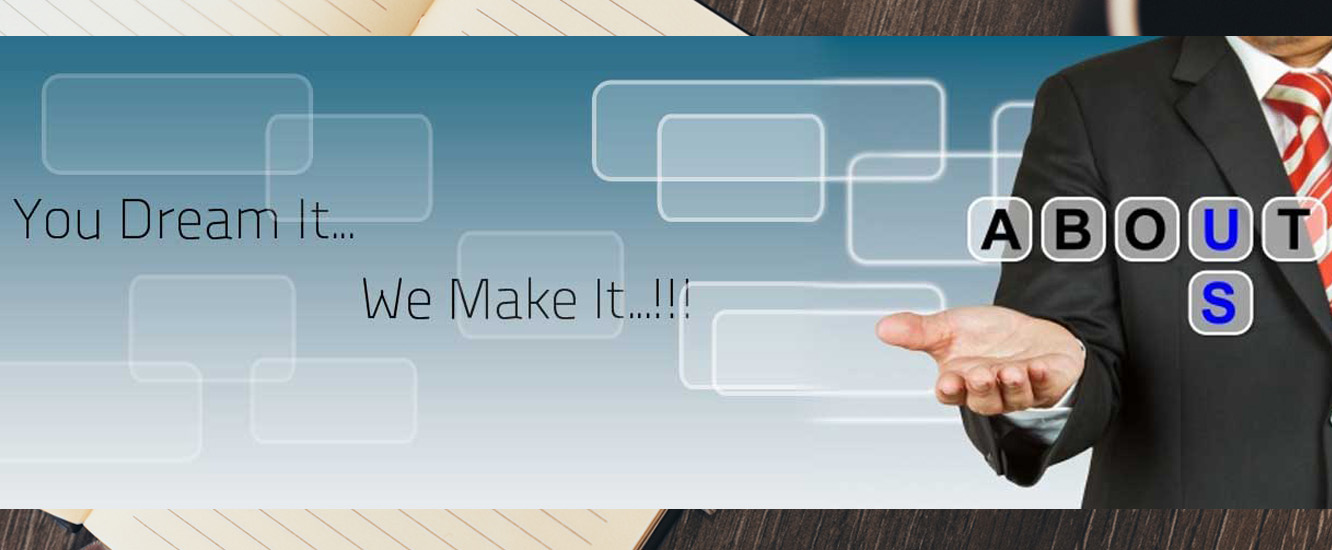 The firm Glamour Industries was started in 1963 by Mr. Pravin. M. Shah, which was further carried forward by Mr Shailesh. P. Shah, who brought the revolution to fasteners industries in Vadodara.

We are into this business from last 51 Years. The motto of our company is to give prompt delivery and quality products at reasonable price. At present we supply material which are mainly used in industries ranging from Automobiles, Electrical, Petrochemicals, Pharmaceuticals, Fertilizers, Refineries, Power Plants, Water Projects, Pressure vessel plants and breeweries to railways etc. Glamour Industries is Reputed Indian company Offering Complete Fastening Solutions in Domestic & National Market with prime core dedication to serve Technical Sectors like Boiler & heat Exchanger Manufacturers, Petroleum Refinning Units, Metal Processing & Mining Industry, Nuclear & Thermal Power Plants, Oil & Gas Extraction Rigs, Industrial Chemical Processing Plants, Food Processing Units, Electric & Heavy Engineering sectors, Marine Exploration Industries, Aerospace & Aeronautical Sector & more. Beginning with serving Indian Industries, Glamour Industries has acheived Much of Global Presence & Recognition for Quality Product & Service dedicated to roots of our Organization.
We have a cliental list of around 500 companies and with most of them we have relationship of more than 10years. We keep sizeable quantity in stock and see to it that our clients stay at zero inventory level.

We have believed that commercial terms viz price, discount, margin etc. are secondary objective and have always recognized "Quality and Relationship" as the prime objective of business. We appreciate rate contracts with the company so that we can maintain relation for long term.

We would like to inform you that we are stockiest and dealers of,
(1) Mild Steel - BRK/ VK/ Diana Brand/ Balaji.
(2) Hot dip Galvanize – BRK/GARG Fasteners Brand.
(3) High Tensile – 8.8 Grade - BRK / AB/TUFF.
(4) High Tensile - 10.9 Grade – Tuff/ UNBRAKO/ LPS/ Capparo.
(4) Stainless Steel – KUNDAN/ APL/RAAJ/ VIRAJ.
We deal in Standard Industrial Fasteners in High tensile, Structural Steel & Weathering Steel which is crucial importance to the Industries at large. Offering High Tensile,Structural Steel,Weathering Steel,High Temperature Alloys, Low temperature Alloys, High Carbon/Low Carbon, Marine Grade Alloys, Stainless Steel, ASTM Materials for Fasteners, ASME Coded Fastener Material etc
Glamour Industries aims at providing Complete Fastening Solutions to the Globe.
The main strength behind the success of our company is the team work and healthy work culture as well as 51 years of experience. Glamour Industries has the ability to design in the highest level of product quality and the greatest levels of customer satisfaction that meet the strictest requirements and provide maximum safety for reliable operations without breaking down.